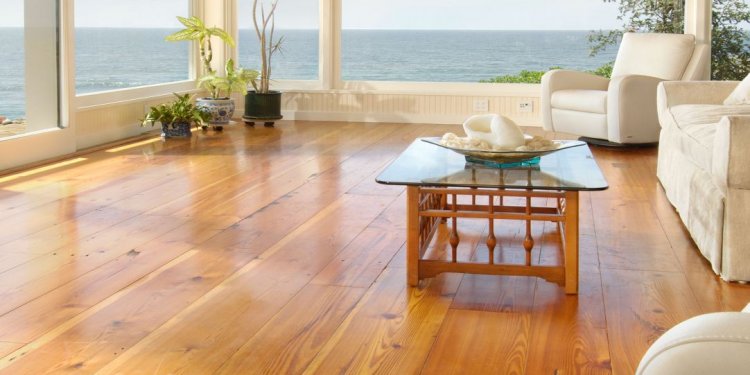 Antique Heart Pine laminate Flooring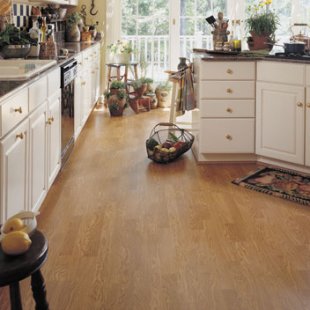 Advantages of Laminate Flooring:
.
Imagine adding the character of Distressed Heart Pine, Antique Barn Oak, Knotty Heart Pine or Historic American Chestnut to your home, or perhaps enjoying the romance of Brazilian Cherry or Australian Cypress. What's more, Mannington has created the most realistic laminate floors ever with their new embossed textured NatureForm® patterns.
They used their expertise at making hardwood floors to create laminate flooring in the wood styles and tones people prefer most. They even went a step further by pioneering an embossing process that gives highly realistic three-dimensional texture in their Laminate NatureForm® Plank and Tile Collections. Mannington also faithfully reproduced rare and extinct woods as part of their Historic laminate flooring, such as distressed Heart Pine, Antique Barn Oak, and Historic American Chestnut. And, with their new Revolutions™ Collection, they offer the most realistic texture of wood and slate in a laminate product.
Typical high-pressure laminate floors use glue to hold the plastic laminate to the core — glue that can sometimes come unstuck. But with Mannington's ThermoComposite™ technology, they replace the glue with thermal-set plastic resins that are forced through three surface layers and deep into the fibers of their EcoCore®. No peeling here! This EcoCore®, made from recycled wood materials, is a super-strong, high-density fiberboard that withstands denting-even from the heaviest piano.
Mannington's melamine flooring surface gets its incredible durability from aluminum oxide. Second only to diamonds in hardness, aluminum oxide provides unsurpassed wear and stain resistance. Many of their patterns also feature Teflon® Surface Protector, a durable stain and soil repellent that keeps your floors new longer and helps make clean-up a snap.
A low-luster, wood grain-textured surface gives their laminate flooring the best and longest-lasting appearance. Advanced technology locks the color deep inside for vivid patterns and hues.
No floor comes closer to true maintenance-free performance. Ordinary vacuuming or sweeping is usually all it takes, with occasional wiping with Mannington Award Series® Cleaner.
Spills happen, but laminate floors take them in stride. Juice, wine, grease, and chocolate are easily wiped away. Cigarette burns, asphalt, shoe polish, paint, ink, crayon, and nail polish come clean with alcohol or nail polish remover. Candle wax and chewing gum can be gently scraped away.
Mannington's laminate floors are designed to be laid as a "floating floor" above your existing floor (except carpeting, of course) without nails or glue. The only glue ever used is between the planks in the joints, which fit tightly together with a precise tongue and groove design. Mannington Hush™, AquaBarrier™ and ComfortBarrier® underlayments are very easy to install and keep out moisture rising from the subfloor, provide padding for walking comfort, add heat insulation, and dampen noise. And, they offer a complete package of trims and moldings manufactured to match and enhance the appearance of your floor.

Share this article
Related Posts