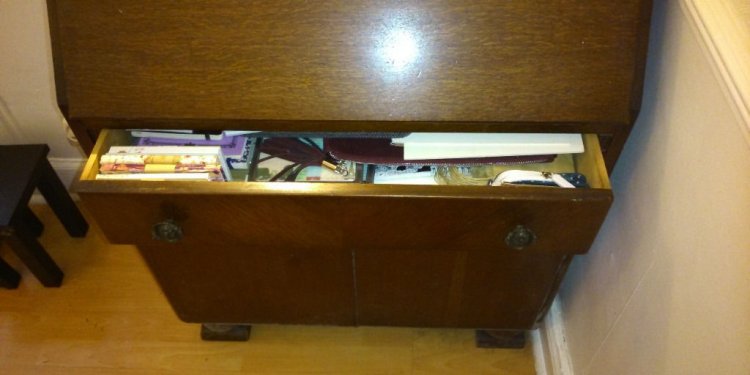 Bureau Desk modern
Modern digital devices have changed how and where we work. Most modern desks do not consider how users interact with the device or how the device is stored. Our solution - the exquisite "Agent de Bureau" console desk. Made from fumed oak, bog oak and rippled sycamore, the desk is lined with full grain leather which adds to the sumptuous feel. Hidden within the elegant design is a complex build which allows the user to store and charge their iPad, Macbook or other devices.
This particular example has storage in both legs, allowing the user to store a 15" MacBook Pro, an iPad Pro and iPad Mini in one leg and several lenses and mirrorless camera in the other. Both storage compartments are fully lined in light grey leather which complements the darker grey leather outer.
The metal work is hand-polished aluminium. The storage doors open completely and are lined on both sides with leather. The doors use hidden hinges so that the desk lines and shadow detailing are kept crisp and clean. The desk measures 118cm in length by 40cm deep. Its small footprint belies the vast amount of storage for your digital devices. The perfect console to pen your memoirs, while playing Sim City and browsing the performance of your stock portfolio online.

Share this article
Related Posts