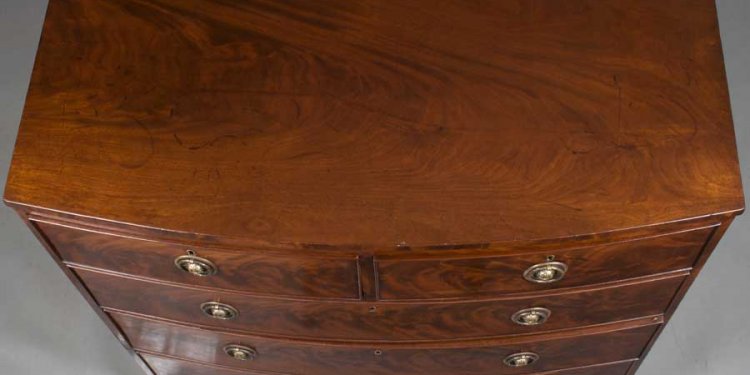 Chest of drawers and Dressers
A frightening scene that involved a toddler being trapped under a dresser until his twin brother came to the rescue has a Utah family urging those with small children to anchor their dressers to the wall.
A video monitor in the bedroom of twin brothers Brock and Bowdy Shoff, 2, captured an unsettling incident last week in which a dresser toppled on the pair as Brock climbed in an open drawer.
Brock can be seen trapped for nearly a minute before Bowdy saves his brother by pushing the dresser off the top of him. Brock thankfully did not suffer any serious injuries.
"Bowdy just came around and assessed the situation thinking, 'I needed to help my twin brother. What do I do here?''' Kayli Shoff, the boys' mother, told KSL. "I really believe in a twin bond. You always hear that and I believe these two have it."
Shoff had been in another room of the house when the accident occurred but didn't hear any loud noises. She later saw on the camera that the dresser was on the ground but did not know if it had fallen on the boys until watching the earlier video.
She elected to share the dramatic nanny cam video in order to show the danger of failing to anchor dressers to the wall.
"We just want to spread awareness to this one accident that happened and hope it doesn't happen to any other families, '' Shoff told KSL.
Many dressers come with kits to anchor them to the wall, or one can be purchased online or at a local hardware store.
Furniture falling on children has become a well-documented hazard. One child dies every two weeks from a TV, appliance or piece of furniture falling on them, according to the U.S. Consumer Product Safety Commission.
The CPSC recommends securing televisions to the wall and using anti-tip brackets to secure top-heavy furniture. Items that tempt children to climb, such as toys and remote controls, should be removed from the top of televisions or furniture.

Share this article
Related Posts