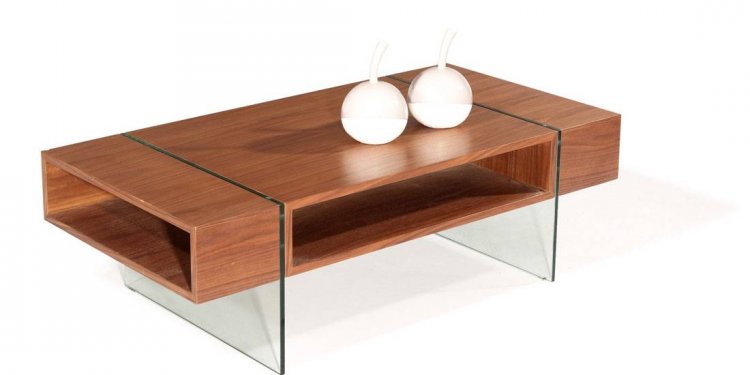 Coffee tables, legs
Prettypegs offer table legs that adds personality to all kind of table tops, for kitchen, office, or coffee tables.
The table legs combine minimalistic Scandinavian design with colourful playfulness.
Our vision is to offer character and uniqueness by small means. The legs come in a number of models, colours and sizes.
We see table legs as an accessory that makes all the difference. - Just like fabulous shoes for your table!
For various table tops
Our ambition is to offer an affordable, fun and simple way to create a more personal home. And since the kitchen, the food area place a crucial part in our home - except that it is where we eat, it has also become a place where we spend even more time. Why not put your own personal stamp on the kitchen's most important asset - by lifting the table with a set of legs?
Accessorize your home
The fact is - the accessories make all the difference - regardless if it's shoes, headphones or for that matter table legs. Lift your dining table with new table leg to supply the poise or expression that fits your kitchen and emphasize your personal style. Replace your legs – it will lift your home and make a change. So - put on your Prettypegs and shine!
Mounting
To mount table legs is really easy. Just make sure that it is possible to screw small screws into underneath each table top, works perfectly on all wood materials.

Share this article
Related Posts