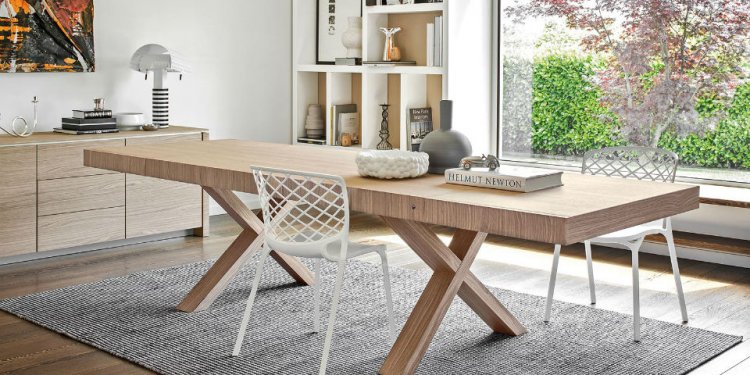 What is Contemporary Furniture?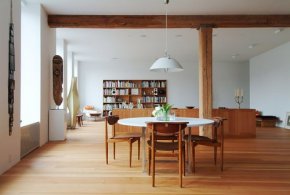 Ok, so what is "Contemporary Design" then? Well contemporary by definition means "existing, occurring, or living at the same time; belonging to the same time." And that is exactly the same for the use of the term in interior design. Contemporary design refers to what is popular or used right now. Contemporary design can be very eclectic for that reason, because it is ever changing and borrows pieces and styles from all different eras. It doesn't have to be something that is "designed" right now – for example; furniture and art from the modern era are often used in contemporary design, and tradition mouldings and millwork are incorporated in many cases.
Right now a contemporary home might incorporate large windows, unique or odd shapes, open plan and harmony with the surrounding landscape. The finishes would use a lot of natural elements such as fir or cedar and stone. The finishing details and furniture are in-ornate and use clean lines. Comfort and sustainability are key values that are important in a contemporary home. Around here we tend to refer to it as "West Coast Contemporary". In twenty years from now, something else will be considered "contemporary".
I think part of the confusion is that right now, many elements of mid-century modern design are very popular and are being incorporated into contemporary designs. Here are some examples of Contemporary Interior Design:
I always welcome your comments, questions or feedback. If you don't see a place to comment, click on "permalink" below then scroll down.

Share this article
Related Posts