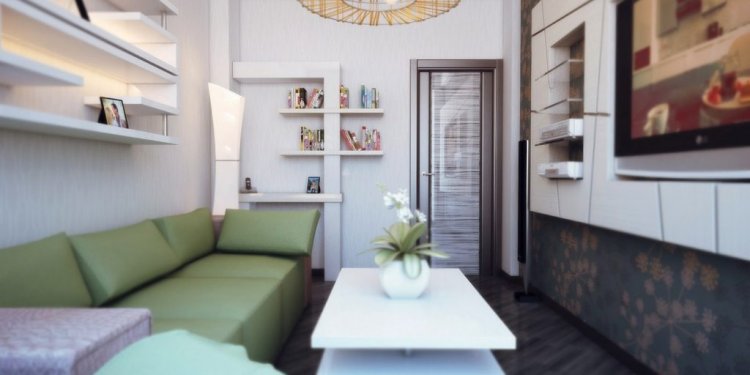 Desks with storage for small Spaces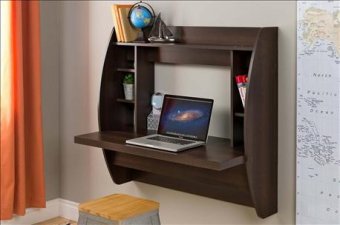 Does your farm office or location have limited space? Do you need a secondary area where you can do a little bit of farm business? There are plenty of desk solutions to accommodate your office space needs no matter where you need to make it work. Here are six desks that are perfect for small spaces:
1. Set up shop – If you need to utilize garage or shed space, consider a workbench with high-top chair. If you must use a garage space, it is important that you have adequate HVAC to accommodate your needs, as well as your electronic devices. The ideal room temperature for computer and other office equipment is between 60 and 75 degrees Fahrenheit, and you will want to keep humidity between 35 and 40 degrees to avoid damage to your computer components.
2. Fold out – Just like a murphy bed, a murphy desk folds out of a wall or bookshelf to create a workspace. These desks often have additional storage in the supporting structure. You can get a murphy desk for as little as $150, or better yet, build your own to fit your space!
3. Get stacked – With stackable desks, chairs and storage, you can easily create or hide a workspace. This setup is best for those with limited clutter and those who need a moveable workspace.
4. Find a cubby – Hide your workstation away in a computer armoire. You can work when you need to and close the doors when not in use for a cleaner space. These are great for home offices in living spaces.
5. Go mobile – A mobile desk unit on wheels can help you to move your smart office wherever you need to within a space.
6. Suspend your workspace – Similar to a murphy desk, a suspended desk comes down from a unit affixed to a wall. These desks do offer some wall storage, and are best for laptops or tablet computers.

Share this article
Related Posts