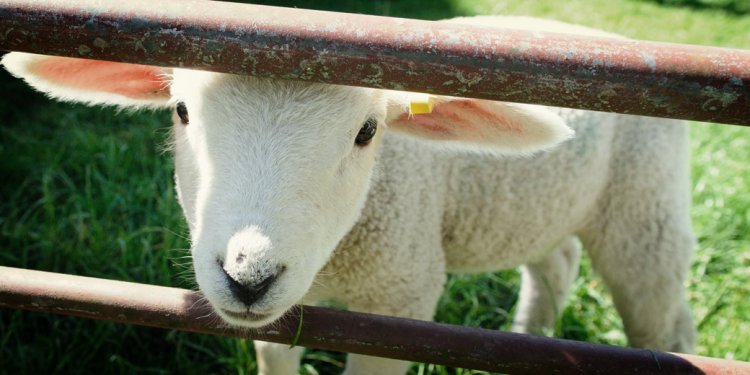 Pine & Oak Furniture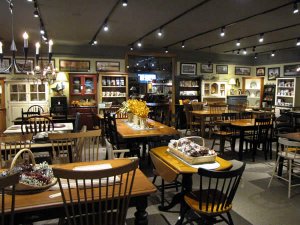 More than thirty years ago, Andrew T. Conti realized retirement was not for him. Conti was a worker. As founder and partner in the Greenfield Open Air Market, he'd spent his life building a successful business. Retiring in 1979, he quickly grew tired of having nothing to build. So build he did — literally. After two years of making picnic tables and outdoor furniture as a hobby, Andy opened Andy's Pine Shop in an old barn on Deerfield Street.
Andy's daughters Gloria and Teresa inherited their father's appreciation for hard work, business acumen, and love of dealing with the public. Today, they run the sister businesses Andy's & The Oak Shoppe from a single 4, 000-square-foot location in Greenfield, MA, and Homespun by Andy's at a separate location on the same street.
Andy's & The Oak Shoppe offers quality-made finished and unfinished furniture, including a wide range of tables, chairs, bed frames, armoires, dressers, bookcases, cupboards, cabinets, hutches, entertainment centers, desks, rockers, and more. Andy's specializes in pieces made from cherry, maple, birch, parawood, and pine; The Oak Shoppe in furniture of oak and ash. Both sections also sell comfortable upholstered gliders, recliners, sofas, and chairs; and an eclectic mix of accent pieces and gifts, including framed prints by local artists, clocks, baskets, lamps, chandeliers, and Polish pottery.
Homespun by Andy's features an online store in addition to its Greenfield showroom, where shoppers can find ready-made drapes, swags, valances, shades, and curtains; braided rugs and runners; placemats and other table coverings; and more.
Andy's & The Oak Shoppe continues to be a family business, with members of the third generation of Contis already at work. As for Andy Conti's original handmade picnic tables, they have become cherished heirlooms, but are more than amply represented now by Andy's and The Oak Shoppe's line of outdoor furniture, including the colorful Poly Lawn Adirondack chairs made from recycled milk jugs.
Andy's & The Oak Shoppe has also become a destination for do-it-yourselfers and homeowners looking for custom pieces. With our large selection of unfinished, solid wood furniture and quality paints and stains, we draw shoppers from several states.

Share this article
Related Posts