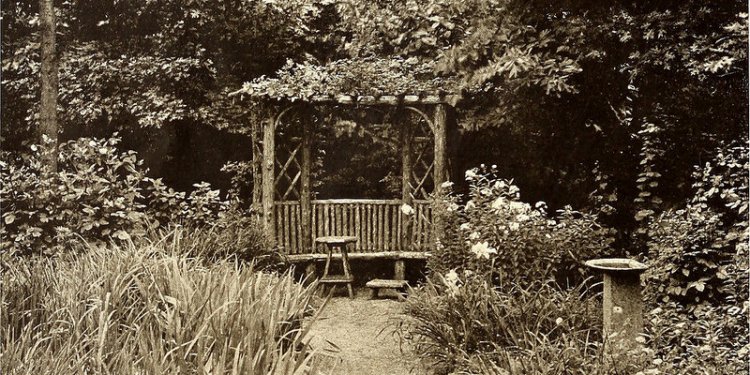 Wooden Bathroom Bin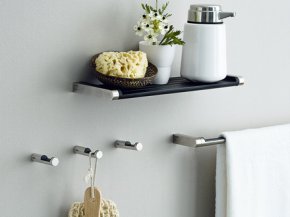 Long neglected, bathroom accessories slowly moved into designers' views at the end of the 70s, putting flair into bathrooms everywhere. For good reason. The bathroom is living space and should not be last priority after the kitchen and living room. Modern bathroom accessories give a special charm and comfortable ambience.
With stylish, deliberately placed bathroom accessories, you can design your bathroom and give it a homely atmosphere. Numerous designers intensively deal with designing not only functional, but also visually compelling design accessories - so that toothbrush and toothpaste don't stay the centre of your bathroom any longer.
The Proper Accessories – What You Should Know When Buying:
1.
Space: Your Bathroom sets the Conditions
How much space and storage room is available in your bathroom? Don't only measure the available space between the toilet, sink and shower, but also the width of the shelves.
Even 2 m² bathrooms can visually distinguish themselves with the right accessories. Instead of cluttering the limited space with storage baskets for laundry and all manner of boxes, there are also options to add subtle accents with toothbrush glasses and soap dishes in the same colour. Instead of towel racks, elegant or also colourful wall hooks can be mounted. Some soap dish holders and toothbrush glasses can be attached onto tiles with suction cups. That's how you save storage space.
If you have 6 or more square metres available, the room for manouevre is correspondingly larger. Bath mats, cabinets with additional shelving, towel rails and matching bins, tissue boxes, toilet brushs and toilet roll holders - there is no limit set to your creativity.
Style and Material: Chic and Moisture-Resistant
Every designer and manufacturer has their own style. Products by Eva Solo are mostly subtle - stainless steel, black or white. Joseph Joseph, on the other hand, places emphasis on colour. The design of your bathroom accessories should be based on your tastes, though when selecting materials you should pay attention. In the bathroom there is high air humidity, and materials must withstand these conditions. Often the decision is therefore for plastic and silicone. But even wooden bathroom accessories can defy humidity and bacteria - for example, utensils made of teak wood, bamboo or resistant oak. Glazing provides additional protection, though isn't absolutely necessary for wood with high tannin levels. In addition, wooden objects look great with maritime flair - perfect for the small wellbeing oasis at home.
Combination: Bathroom Accessories in Sets
Sets are offered to give a unified look to bathrooms. Alessi's Birillo series offers a set with numerous similar bathroom accessories in white or black - soap dispensers, rubbish bins, toothbrush glasses, multiple bathroom containers, toilet roll holders, toilet brushes, towel stands and much more. All design accessories from the otherwise colour-loving producer blend subtly with their rounded shapes into the bathroom environment.
Pay attention to this article: personalised presents.
For those who like something more noble, there is the Bath Collection by Menu. The manufacturer boasts chic bathroom accessories in white or black lacquered steel and elements made of stainless steel. Elegant, pleasant and restrained - typical Scandinavian design. Here you can also get everything in a set - toilet brush, soap dispenser, toothbrush holder, toilet paper holder and rubbish bin.
Installation: Bathroom Accessories without Drilling
To turn to the drill every time you revamp the room is cumbersome and completely unnecessary. Even small bathroom accessories can positively change a space. In the Connox design shop you'll find small bathroom accessories as well as towel hooks and toilet roll holders that you can install or hang up without a drill. Some of them can be easily attached with a suction cup.

Share this article
Related Posts