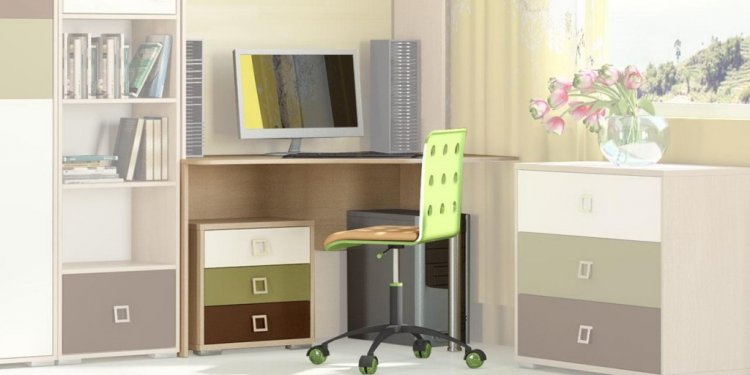 Computer Armoires for small Space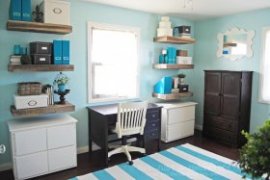 We are probably the most un-tech savvy family ever. Everything we have is old. I just got my first cell phone a year and a half ago. And we still have a land line. So it was big deal for us to upgrade and get a new computer!
Our computer was almost 10 years old which in computer years is like 12, 587. Sheesh! No wonder why it didn't work. My hubby and are were not super picky but we definitely wanted something with a lot of storage. Between taking pictures of my 4 kids to the blogging pics, I need STORAGE baby :) We got an HP and I am still trying to get used to Window 8 though. Please tell me it grows on you!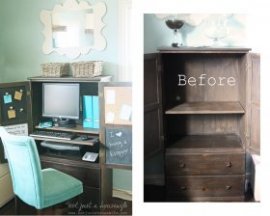 So our new computer was going to need a home…..
When I finished my office over a year ago, the plan was to turn our old armoire into a computer hutch. Yeah…… It has sat there this whole time, almost empty. Why are the little, easy projects the ones I always put off? Getting the new computer was a much needed kick in the pants to get this project done.
This armoire was the very first piece of furniture my husband and I bought together. We had been married for a month. We used it for clothes since our tiny apartments had tiny closets.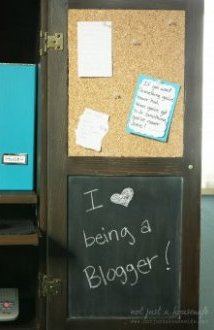 Ever since we moved to this home (about 6 years ago) it has been kind of useless. It held random things. So I am happy to have it actually functioning now!
The only thing I really had to do was add a sliding shelf for the keyboard and cut a hole in the back for cords. Easy, right?
I cut a 1″x12″ board to the right width, stained it to match, and added drawer slides to the sides. The drawer slides are about a 1/2 inch each so I subtracted an inch from the width of the inside of the hutch to figure out the width of the board.
One easy change and it has a whole new function!
I also decided to add some magnetic paint, chalkboard paint, cork board, and dry erase vinyl to the inside of the panel doors.
(See our home phone? We are probably one of the last people in America to still have a land line :P)
The chalkboard section I put at the bottom because I figured my 3 year old would want to use it too. It is right at his level. I try hard to not be on the computer during the day very much, but if I am, he can be a little helper.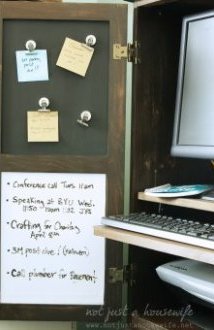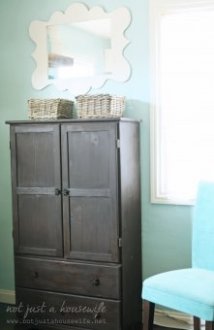 Share this article
Related Posts