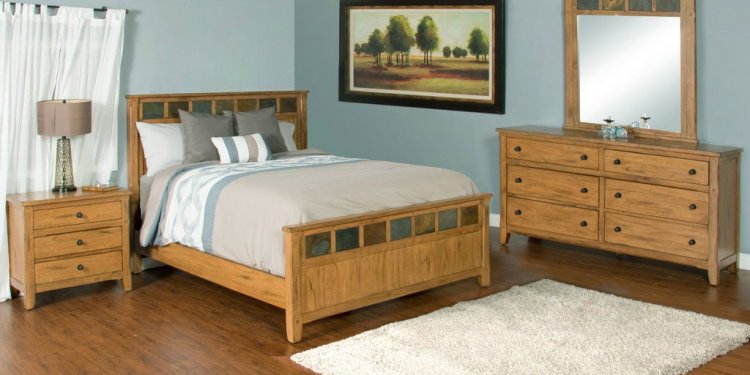 Home Office Computer Armoires
Whether it's in a niche in the kitchen, sitting on a desk in your home office or part of a shared work/play station in the family room, computers have become an essential part of the modern home. But like other types of electronics, they can be disruptive and distracting; not just noisy but sometimes making a room feel cramped and cluttered with their tangled cords and multiple components. A computer armoire provides the perfect solution. Computer armoires offer you the perfect, compact place to work, while allowing you to shut the doors and hide your work area from sight when you're done. If a computer armoire sounds like a good idea to you, here are some tips on how to buy one that will ideally suit your needs.
Before purchasing a computer armoire, decide which room the armoire is to go in. Then measure the space. Leave enough room on either side to be able to open the doors and fold them back against the cabinet's sides.
When purchasing home office armoires, the depth of the work area or of the computer armoire itself should be at least 18" to accommodate a monitor in addition to someplace to work.
To ensure that your computer armoire will be functional once you have closed the doors, it should include some type of wire management system.
Take into account exactly what you want your computer armoire to hold; if you want to include peripherals like a fax machine and printer, choose a computer armoire with adjustable shelving and/or compartments to make sure everything will fit.
Computer armoires, home office armoires and armoire desks are available in a variety of styles and configurations. Give some thought to what kinds of features you want your computer armoire to have. Typical features of a computer armoire includes, a file drawer, message board, letter caddy and storage for CDs.
Armoire desks come with different types of doors that fill specific functions. To ensure that your computer armoire will be as functional as it can be for you, decide which kind of doors will be most useful.

Share this article
Related Posts