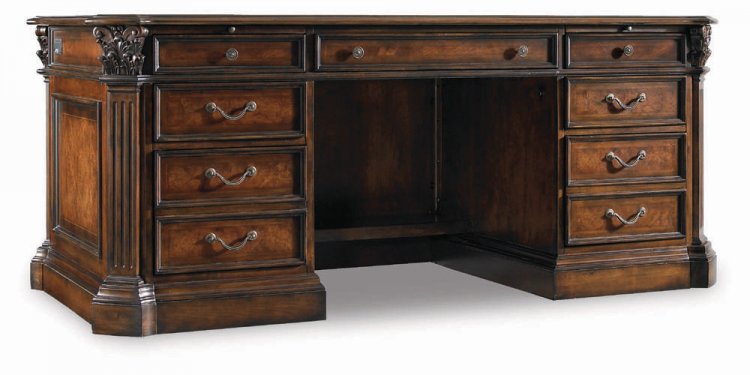 Home Office Wall Desk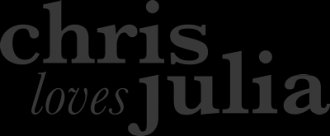 Chrislovesjulia.com
Trouble fitting your home office into your home? We've partnered with Chris and Julia Marcum, founders of Chris Loves Julia, to show you how to create a productive corner office even when space is tight.
A year ago, we got to a point where we had to find a place for me to work in our home. Not only am I the CFO of our family (bills, bills, billz), my workload for the blog and other projects I had taken on expanded and I really needed a place to work that wasn't the dining room table for my laptop and the top of the microwave for paperwork. There was a small wall, less than 40 inches wide, in our front room that we deemed "the study" because of the wall to wall bookshelves we installed when we moved in. This little 40″ wall opposite the shelves had a piece of art on it for awhile, but after discovering Crate & Barrel's leaning wall desk at just 28″ wide, this corner now packs more functionality and gets more use than any other in our home.
I love this desk! I love the height it adds to the wall, I love that there is storage space, but the smaller size helps me keep clutter to a minimum. I love being right next to all the windows in the study, near our front door so I can open it before the fedex guy knocks and our big dog, Charly, barks and the whole house wakes up. I love working late at night at my desk with the little linen desk lamp lighting up my workspace. But mostly, I love giving such a small space in our home a big dose of functionality.
The desktop easily fits my laptop and the lamp and usually a stack of mail ends up there for me to sort through, too. There's a drawer containing my office supplies and a sturdy napkin holder that I have found to be the perfect, in drawer, paper holder. Whether it's bills, mail or notes, paperwork lives in the holder until I can address it and file it or trash it.
The shelves have the ability to pack in extra storage if needed, but besides my little change dish and the letter box I use as additional interim paperwork storage, I've opted to keep it mostly decorative with pieces that inspire me. Although keeping a container of my treat-of-the-week handy has its purposes, too (pistachios, anyone?).
My office chair has made working so much more comfortable, productive and enjoyable. It's soft on the back, but the seat is firm so I don't sink too low while tying to work. It swivels (is there anything more enjoyable than a swivel chair?) for easy movement and the low-slung arms feel natural to rest on and tuck easily under the desk. In short–it's wonderful.

Share this article
Related Posts