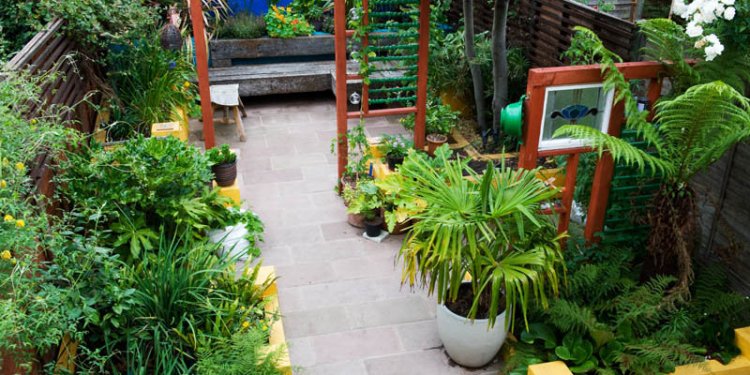 Reclaimed Outdoor Dining Table
Seasonal Living Trading LTD
PERPETUAL LIGHT WEIGHT CONCRETE COLLECTION
• ABOUT / HOW TO CARE FOR & MAINTAIN ________________________________________________________________
Our Perpetual Collection of furniture and planters is designed for full in or outdoor use. Our products are made from a combination of Portland Cement®, special hemp-like grass and natural sands. We do not include any resin and or fiberglass in any of our construction of any of these products. All products in this collection are totally biodegradable.
HOW TO CARE FOR YOUR CONCRETE PRODUCT
Please follow these basic steps in assembling and protecting your product:
1) Be sure to read all assembly and related information, which is shipped with your product. DO NOT ASSEMBLE THE PRODUCT IN ANY MANNER OTHER THAN INTENDED BY THE MANUFACTURER.
2) Always seek the assistance of another physically capable adult to assist you in assembling your products. Never try to assemble products on your own, you may hurt yourself and damage / break your product.
3) Never use the product in a manner not intended e.g. do not stand, sit or jump on or off any table, doing so may cause injury and harm to you and to others around you as well as damage or break products
4) When you receive your Perpetual Collection merchandise, we recommend that you immediately protect the surfaces of all concrete materials by following these simple instructions. Failure to do so will result in staining of the product and any claim against your product being void.
GREY CONCRETE PRODUCTS:
Remember: Concrete is a porous product and is prone to absorption of oils, acids and chemicals. Follow these steps to protect your product and maintain a good protective seal
YOU MUST USE EITHER A PRODUCT SUCH AS JOHNSTON'S FLOOR WAX OR OTHER WAX STONE SEALER OR USE THE SEALING SPRAY THAT SEASONAL LIVING CARRIES TO SEAL ALL OUTER SURFACES OF THE CONCRETE MATERIAL. IF YOU FAIL TO DO THIS, YOUR TABLE IS PRONE TO STAINING AND IS NOR WARRANTED BY OUR MANUFACTURER'S LIMITED WARRANTY

Share this article
Related Posts