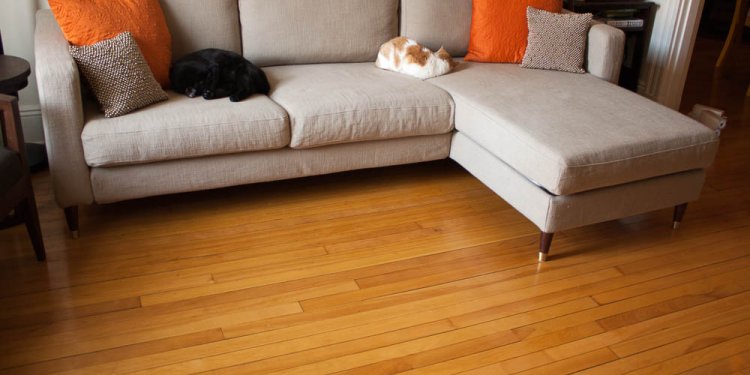 Replacement Furniture legs
These legs are a great replacement option for your Ikea Karlstad sofa and other Ikea sofas, Soderhamn, Sater, Klippan, Ektorp etc. and other Ikea furniture. With a choice of the popular Mid Century Style ( Danbury) and 7 other styles to choose from. Finished in your choice of 9 colors, with the Hanger bolt inserted, ready to just screw into the existing leg holes. They will be made of solid Maple or Cherry wood. They have a clear coat finish over the stain, then waxed and hand buffed for a long lasting finish. Legs are 4", 5 7/8", 7 7/8" High. All styles have a 2" top diameter or square measurement. Comes with high quality nailed on felted glider foot to protect your floors or carpet.
These legs have bolts inserted in them, that is the size needed to fit the following Ikea styles :
SOFAS: Karlstad, Klippan, Sater, Soderhamn, Landskrona, Dagarn, Norsborg, Karlsfors, Ektorp, Solsta, Klobo, Sandby, Oleby, Tidafors, Stockholm, Skogaby, Mysinge, Ljungvik Harnosand and Ystad
CHAIRS: Karlstad, Mellby, Ekenas, Muren, Skogaby, Ystad, Landskrona, Karlsfors, Soderhamn, and Solsta-Olarp
FOOTSTOOL/ OTTOMAN : Karlstad, Klippan, Soderhamn, Dagarn, Stocksund, Karlsfors, Skee, Ystad, Landskrona and Strandmon
BESTA or KALLAX : These will fit the Besta or Kallax units that have removable legs. If your unit does not have pre existing legs, then you will need to also order mounting plates for attachment. Also please leave a note during checkout that they are for a Besta or Kallax.
If you are ordering for KARLANDA, please let me know in a note during checkout, as it will require a different size bolt than the other Ikea styles listed.
If you are ordering for a KARLSTAD SOFA BED, please let me know in a note during checkout, as they will require to be an exact height.
If you are ordering for a KIVIK, you will also need to order the straight mounting plates for them to fit. Most choose the 4" or 5 7/8" height

Share this article
Related Posts