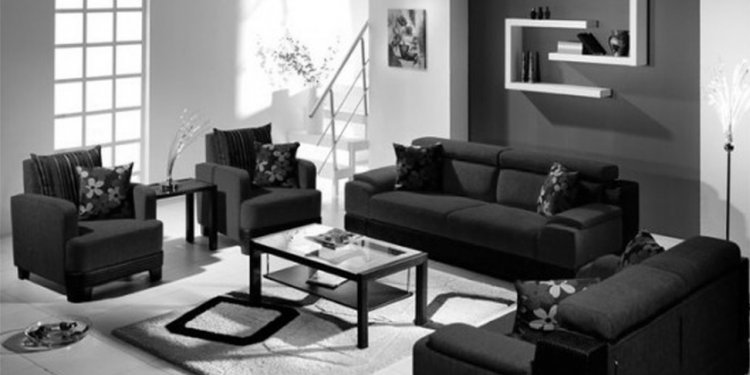 Modern Decor furniture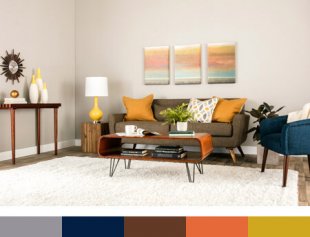 Mid-Century Modern Style
The world was racing to explore space, Elvis Presley and Chuck Berry rocked the radio, while Marilyn Monroe and James Dean graced the silver screen. Slim legs and crushed velvet gave design a new allure that rivaled the stars of the time. The 1950's and 60's brought mid-century modern into full swing. The war was over and design was more avant-garde than ever before. Designers and architects such as Arne Jacobsen, husband and wife duo Charles and Ray Eames, and Verner Panton set the stage with essential period pieces.
Mid-Century Modern style makes use of clean lines, geometric shapes, and furniture with tapered legs to bring a more lived-in look to traditional modern style. It also incorporates wood and tweed elements while drawing attention to specific pieces of furniture and decor. Pieces like the Egg Chair, the Eames Lounge Chair, and the Panton Chair changed what it meant to have comfortable furniture with aesthetic perfection. Ergonomic furniture and simple decor live within a Mid-Century Modern home. Not only were design elements beautiful and well-structured, but they also created a livable feel in any space.
Color Palette
To start your Mid-Century Modern redesign, imagine a sterile modern style and slowly add in pieces that are adorned in shades of pumpkin orange, avocado green, and mustard yellow. Pick smoky greys for walls to showcase pops of Mad Men-inspired shades, be brave in choosing more intense accent hues. On the other hand, if you leave your walls lighter, you give yourself the freedom to be daring with your Mid-Century Modern furniture and accessories.

Share this article
Related Posts