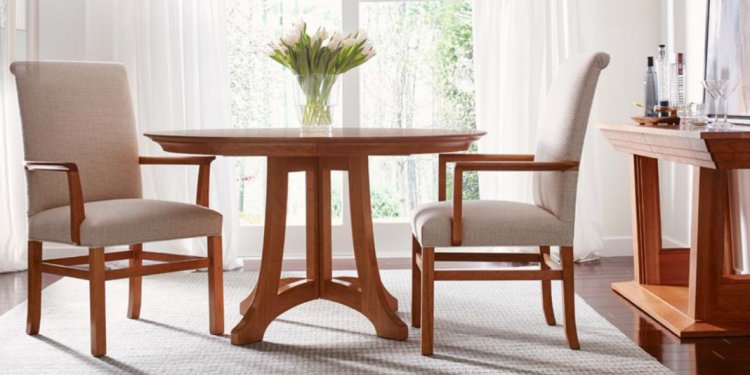 Modern furniture Omaha
HutchFEST Debuts in Omaha's Turner Park August 13th
On August 13, 2016 hutch in Midtown Crossing is throwing Nebraska's largest Maker's Fair in Turner Park. Owners Nick Huff, 29 and Brandon Beed, 32 strive to support makers across the Midwest and create unique experiences in Omaha.
emerges as a one-day community and artisan celebration in Midtown Crossing at Turner Park, with over 100 highly curated vendors from across the Midwest. This vibrant gathering cultivates and showcases the freshest talent from the very best in modern maker design, quality handmade goods and relevant found objects. Get inspired, harness your creativity and experience this lively marketplace surrounded by local bites, local brews and live music.
"We currently support and sell from over 40 local makers at hutch, and are always looking for other opportunities to support our larger Midwest community of makers. hutchFEST is our opportunity and continued commitment to finding and providing a marketplace for talented artisans across the Midwest, " - Nick Huff
"Over the past year, our team has visited Kansas City, Des Moines, Minneapolis, Denver and areas all across Nebraska in search of the best of the best in artisan design. We are very excited to showcase this talent right here in our backyard." – Brandon Beed
hutch started a little over 3 years ago, June 1, 2013, with Nick and Brandon finding a hutch on Craigslist in Lincoln for $40. They had to borrow Brandon's dads truck to retrieve it, and this is what inevitably sparked hutch the brand. From there, the boyfriend duo, collected vintage mid-century modern furniture, hoarded if you will. After 6 months of collecting, they opened their first retail store, only open on the weekends, in Omaha's Old Market. Two months later they reopened in Midtown Crossing with regular business hours, but still just focused on their vintage finds. In February 2015, hutch re-opened again at its current location in one of the flagship bays on the Midtown Crossing campus at 33rd and Farnam, expanding their offerings of new furniture and local maker designs, while still mixing in their vintage furniture and accessory finds.
All things hutchFEST can be found at (tickets, vendors, etc).
The event is 10am-6pm in Turner Park in Midtown Crossing on Aug. 13th.
Tickets for the General Public are $5 and can be purchased at at the gate the day of the event or at hutch anytime.
Ample parking will be available in all of the Midtown Crossing parking garages.
The event is kid and pet friendly
DJ Brent Crampton, Jocelyn Muhammad and others will be providing live music performances.
Heartland United for Animals will be at the event, and attendees will have the opportunity to pet and adopt dogs from the no-kill animal shelter.
Midtown Crossing restaurants will be serving up food and drink at the event.
Event is kid and pet friendly.

Share this article
Related Posts