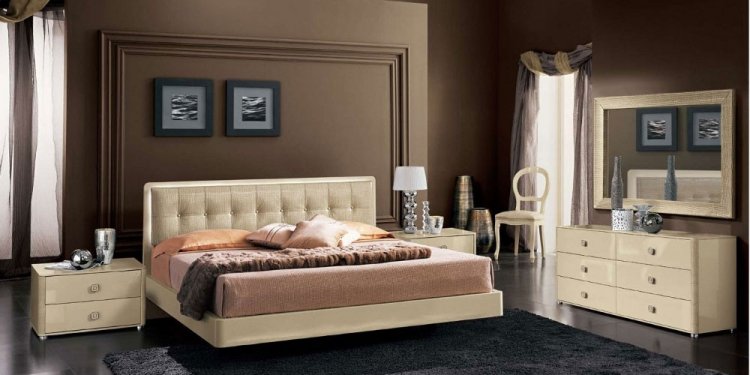 Modern Plus furniture
Modern contemporary dining furniture made from exotic woods like rosewood, burl, figured maple, including tables and chairs
made from polished stainless steel, bronze, Italian natural earth stone, and acrylic.
More affordable modern desginer expandable wood top dining tables. In stock in the USA.
The Diva and Journey are made of coated stainless steel. Made in the USA. Metal Finish Samples
The ID collection offers modern classic furniture using polished stainless steel and exotic woods.
The Wave table is a good example of our modern furniture made in Italy by the famous Tonin Casa.
Arcos and the others are modern Italian dining furniture made in Italy by Tonin Casa.
Also see Italian Stone Furniture.
This collection made from polished stainless steel and polished bronze, plus exotic woods like burl.
This is modern classic furniture at it's finest.
This collection offers high end furniture in wood with polished stainless steel accents.
The finest quality contemporary furniture with modern classic design.
Contemporary dining furniture that anyone can afford. Great desgins. European dining furniture made in Italy or Spain.
In stock ships right away. Special order takes 3 - 4 months.
This collection offers a mix of high end and medium end modern dining furniture.
The quality of the dining furniture made in Sapin is very good. The price is low. And it's in stock.
This group offers some modern classic designs from the old Excelsior Designs. And some exciting things
from Canada, plus the ID collection that offers luxury beyond your wildess dreams - plus lower prices.
More affordable modern dining furniture for those who love contemporary design.
This is a beautiufl collection and affordable designer dining furniture. Some in stock, some special order, and some custom made.
See JC steel finish samples - Metal Finish Samples
Contemporary dining collection in Walnut finish with glass or wood top.
Contemporary round dining table with glass top and base made of polished stainless steel and coated solid steel.
See JC Metal Finish Samples.
Also offering a complete selection of glass table tops in every size for almost any table. Note: Exposure to moisture
or heat may cause damage to the product and void the factory warranty. Wood, stone, acrylic, or any table with a coating may be damaged by high tempter.

Share this article
Related Posts