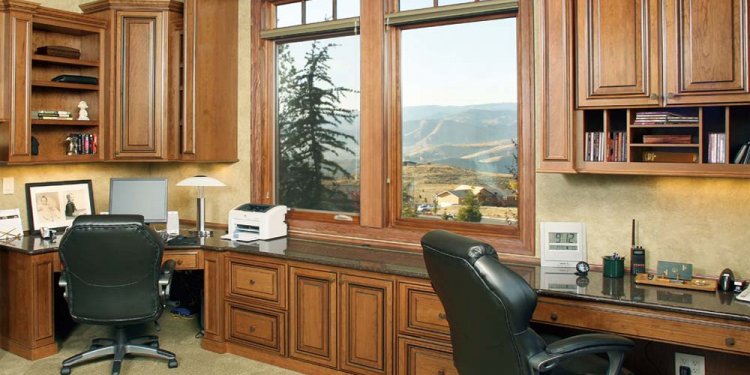 Home Office Modular components
The beauty of this system speaks for itself. As you stand before it, the quality of the materials and the level of craft become immediately apparent: shelves and drawers of solid hardwood, dovetail joint construction, solid steel structure - all handmade from start to finish. But what's less obvious is also what truly distinguishes this system: its versatility.
A broad selection of components is available in a variety of sizes. All components fasten securely to the standards and may be positioned or adjusted at two inch intervals. The as4 can be reconfigured, added to, and taken with you when you move. Beyond its expected application as shelving and storage, it's been used as home office, audio/visual center, retail fixtures, commercial workstations, kitchens, closet/dressing room fixtures, server racks and wet bar.
Another unique level of versatility is evident in the ease with which this system can be customized. Custom sizes are available for any component, as are materials and finishes outside of what is stocked. Beyond that, custom components such as lighting, beds and seating can be made to suit any application or need.

Share this article
Related Posts