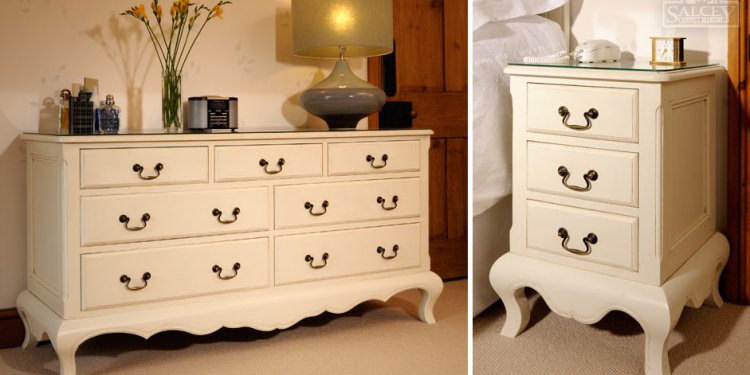 Bespoke Fitted Bedroom Furniture
If you're looking for bespoke fitted bedroom inspiration, the DM design team have the expertise, creativity and products on-hand to create your dream bedroom.
The bedroom is our home's sanctuary where we can escape to rest, relax and rejuvenate. Why not browse our excellent and finishes today, and enhance your relaxation?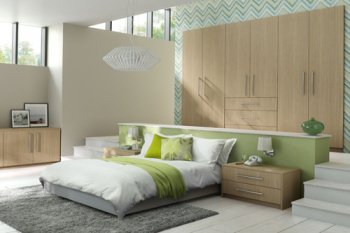 We offer a variety of different styles, colours and finishes to suit the look you need, at affordable prices. Browse our classic and contemporary collections to find a range to suit you, and our expert design team will help you choose a fitted bedroom size to suit your priorities.
Whether you're looking to maximise space, accommodate a shared bedroom or simply match designer tastes, we can provide excellent bedroom storage solutions for even the smallest of spaces.
Not only do we design and install bedrooms, but we also use our expert knowledge to incorporate functional bedroom storage accessories including fitted wardrobes, pull-out drawers, cupboards and slide away shoe racks, helping you to create your dream bedroom.
Our range of fitted bedroom styles includes premier, contemporary, high gloss and classic looks; giving you a wide variety of options.
Get in Touch
Other benefits of choosing DM Design include local UK coverage which means that we have expert design teams operating throughout the whole of the UK. So whether you're based in one of the larger cities such as Glasgow and Aberdeen, or a small town such as Cumbernauld and Kirkcaldy, we have qualified designers available to pop round to your home at short notice or at a time that suits you. We also offer installation at affordable prices to ensure you get the fitted bedroom design you want at a cost you can afford. Get in touch to find out more.

Share this article
Related Posts