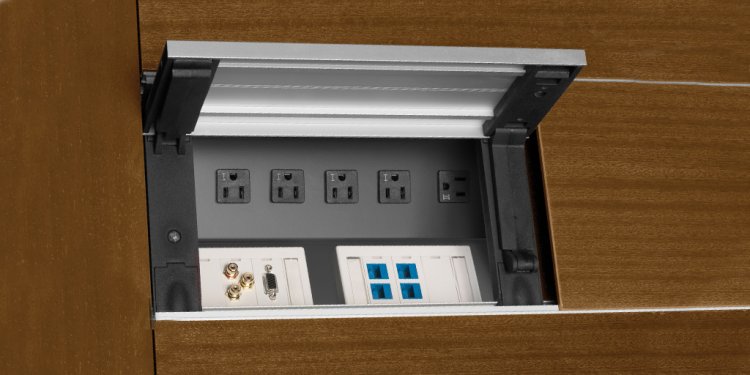 Office Furniture Accessories
Our computer accessories give you more flexibility—literally! With them, you can move your computer around as you need, as well as store them in a way that optimizes your office space. Our lighting accessories are perfect if you require a little extra visibility or work long nights at your desk. Our LED lights offer an optional motion sensor to maximize energy conservation. Our power & data accessories work for offices that require multiple outlets for all of its equipment. Some of our power options are even wireless, requiring far less fuss on your part, as well as extra port options for bonus convenience. Finally, our table lifts accessories provide even more flexibility for your workspace, allowing you to position your desk as you need, whether you'd prefer to stand or sit.
Interested in our selection? We have many more office products to choose from, all of which cater to your productivity and comfort. The latest technology solutions will blend well with any environment. Feel free to browse our images for more!

Share this article
Related Posts