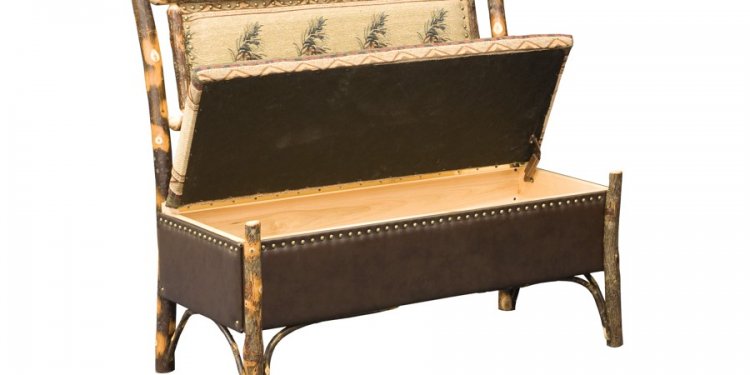 Rustic Furniture and Accessories
As the holidays approach, time is running out to decorate! Maybe you are settling into a new home, maybe you want to revamp your existing décor or start fresh with all new decorations; whatever the case may be, there are options suitable for unique wood furniture and other furnishings! In order to make it warm and cozy, you'll want to keep a few ideas in mind:
Holiday wreaths – A signature staple of wintertime in just about any home, a wreath may hang anywhere. The front door, the garage door, on the wall inside or out; like we said, just about anywhere! Traditional pine wreaths provide the classic holiday look. Newer geo-mesh wreaths are fun, and easy to make! They can add a pop of color that may not otherwise be present with wreaths of pine.
Throw blankets – Draped over the couch or a chair, these blankets are the perfect addition to any living space. Not only do they add an element of color and texture to the furniture, but they are practical for this time of year. Mix it up with light to heavy blankets, in colors or patterns of your choice!
Stringed lights – Add a twinkle of light to any room with a string of clear lights (or any color you prefer)! The glimmer of lights ties together the look and feel of being home for the holidays. Add them around a door frame, entertainment center or even insert them into a glass bottle or vase as a cluster.
When you try new decorating styles, your home will set the mood for this magical time of year. Everyone will rave over your chic style the whole winter through!
The rustic look owes its appeal, at least in part, to the seemingly lost art of crafting high-quality furnishings from real wood. Glued-together particle-board bookshelves and entertainment centers are fine when you're on a budget or haven't fully developed your decorating style. When you've settled into a long-term home, though, it's time for something more permanent. It's time for custom solid wood furniture.

Share this article
Related Posts