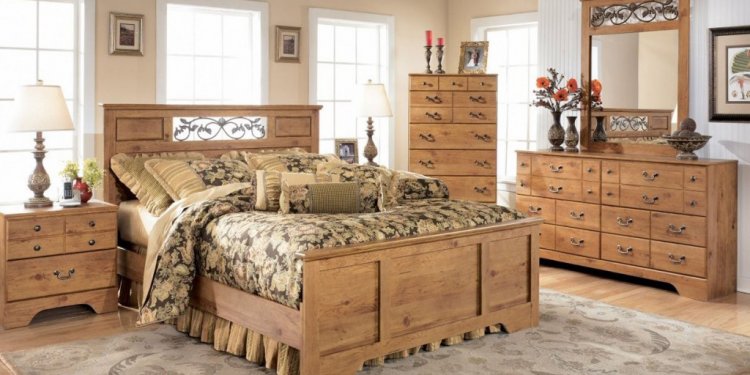 Pine and Oak Furniture LTD
Pine & Oak Furniture Ltd is a locally owned and operated furnishing company and is currently one of the South's largest furniture retailers.
Pine & Oak Furniture Ltd was founded in 2006 in order to provide customers in Berkshire with quality furniture at a fair price. Since we started trading we have had one main concern – You, the everyday British consumer. We realise that your time is precious, and the more you drive across town the more expensive that furniture becomes.
That's why we at Pine & Oak Furniture Ltd offer a vast selection of quality wooden products, fitting the personal style for every individual, ranging from traditional to modern, outfitting any room in your home.
We now have 5 showrooms, based at Midgham, Newbury, Wallingford, Winchester and Winnersh where you can view, not only furniture, but also a wide array of unusual giftware and accessories – all products displayed are available for you to take with you immediately, so furniture can be in your home today!
Whether you need to completely furnish your home, your business office or if you just need to change a single piece of furniture you'll find our showrooms are full of ideas.
We can also make to measure furniture so you can customise furniture to your individual needs. Our philosophy is centred around the belief that when a customer comes through our door they are doing us a favour, and it is our duty to provide them with courteous service, intelligent, experienced advice, a pleasant shopping experience and, of course, outstanding values.
It is our goal to help you in fulfilling your needs without making you feel pressured. Our relaxed atmosphere creates an all-round feeling of comfort, as you are always encouraged to roam our showrooms as you please.

Share this article
Related Posts