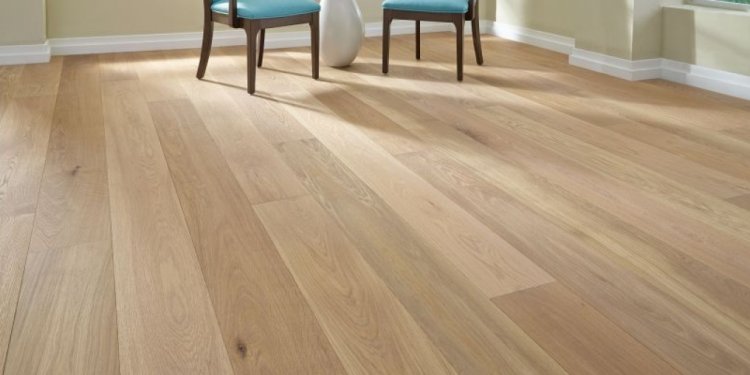 Oak Furniture Salisbury
Nuffield Trading Estate
BH17 0RU
Tel: 73
Christmas Opening Hours:
December 24th, 25th, 26th - Closed
December 27th - 31st 10.00 - 5.00
January 1st - Closed
Regular Opening Hours:
Monday - Friday 9.00 - 6.00
Saturday: 9.00 - 5.30
Sunday: 10.00 - 4.00
Bank Holidays 10.00 - 5.00
Closed Easter Sunday
A World of Furniture, Poole.
Want to take a look around our store? Then take the tour...
Our branch is situated on the fringes of Poole off the Fleetsbridge roundabout in the Nuffield Trade Estate, on the main Nuffield Road
Established in June 2007, the aim of this and our other stores in Salisbury, Blandford and Southampton, is to provide quality solid wood furniture at sensible, affordable prices.
Solid oak, solid pine and painted furniture is our speciality but we have an array of other wood products such as teak benches, sculptures, carvings, prints, mirrors and also non wood products such as mattresses, lamps, cushions which compliment our wooden furniture.
Over the years we have established ourselves in a strong position in the South?s furniture retail trade. With our massive stock holding, customers can take items directly from the store or get them delivered, usually within a week. For bespoke orders, with all the colour and finish choices, it can take up to a month.
Poole and Bournemouth with their fantastic beaches, beautiful surrounding countryside and holiday lifestyle are a great place to work and live. The positive vibe the area exudes is reflected in our customers who are always a pleasure to serve or just to have a chat with.
From a 14 seater solid oak table to a small pine bedside locker, from a teak garden bench to an iron door stop, pop in to our Poole branch and see what we can do for you. And remember, for each piece of furniture you buy we plant a tree in our local forests. over 60, 000 so far!

Share this article
Related Posts