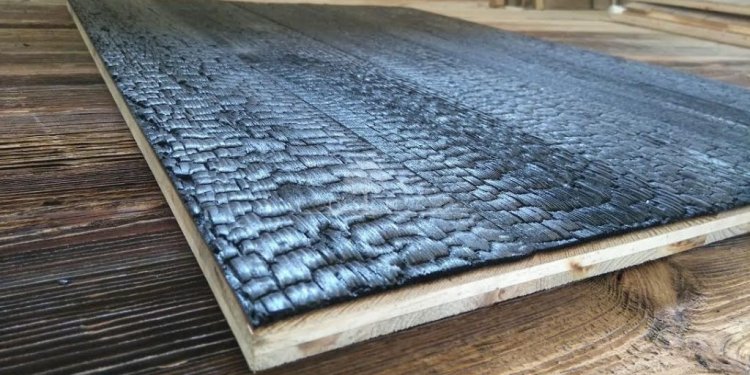 Reclaimed Oak Furniture UK
Our guide to reclaimed oak furniture is designed to make sure you know everything you need to know about buying reclaimed oak furniture; from its qualities to cleaning and caring for reclaimed oak furniture.
Use the tabs on the left hand side to navigate around the buying guide.
We're sure the guide will give you all the information you need about reclaimed oak furniture furniture, but if you still have questions please feel free to call our friendly team of experts on 0845 3636 135.
The Reclaimed Oak Furniture Story
Reclaimed oak furniture is furniture created from sustainably-sourced wood. Reclaimed oak can come from a range of sources, but is typically wood that was previously used for another purpose (for example, building another structure) and has now been disassembled and used to create a new piece of furniture.
Using reclaimed wood is one of the purest forms of recycling in the construction industry. Each piece of reclaimed oak furniture has its own story and background. Wood sources include homes, buildings, railways and boats amongst others.
Reclaiming wood really took off in the 1980s on the west coast of America when re-using woods began. An increase in environmentally-conscious consumers twinned with decreasing natural resources has seen reclaimed wood furniture go from strength to strength.
Qualities of Reclaimed Oak Furniture
Visually, reclaimed oak furniture is very attractive. It is rustic and authentic, offering an aged charm.
Although reclaimed oak is a little older, it still possesses its original qualities and appearance. It is sturdy, solid with unique knots and grains.
Reclaimed oak is available in a range of shades and styles including light, medium and dark oak.
We stock a varied selection of reclaimed oak furniture. Vancouver Reclaimed Oak is made from solid European Oak and is golden in colour complimented with rustic plate brass handles. For a richer, and slightly darker oak, take a look at the Santana Reclaimed Oak range. This reclaimed oak range has a rich patina and brings lots of character to a room.

Share this article
Related Posts