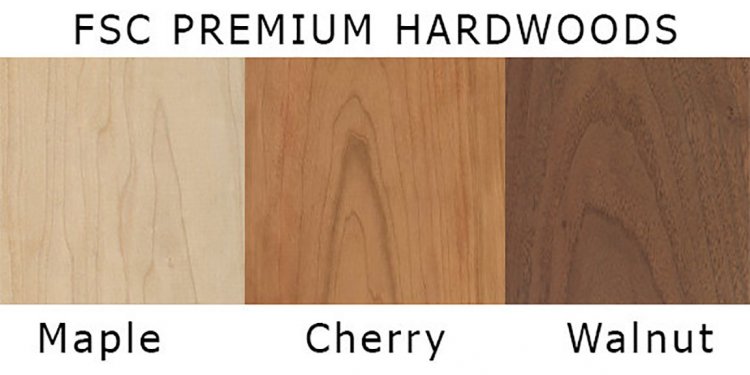 Screw Mount Sofas legs
Prettypegs offer replaceable wooden sofa legs that adds personality to all kind of sofas for various furniture brands. The sofa legs combine minimalistic Scandinavian design with colourful playfulness.
The legs for sofas come in a number of models, colours and sizes.
Prettypegs see sofa legs as an accessory that makes all the difference. - Just like fabulous shoes for your sofa!

Sofa - the living room's main character
Our ambition is to offer an affordable, fun and simple way to create a more personal home. And since the living room often is at the center of our home where we gather our family and friends. Why not put your own personal stamp on the living room's main character by adding a set of legs to your sofa?
Accessorize your home
The fact is - the accessories make all the difference - regardless if it´s shoes, headphones or for that matter sofa legs. By upgrading your sofa with a set of legs in a sober teak colour or let´s say a cheeky yellow colour will highlight your own unique style. Replace your legs – it will lift your home and make a change. So - put on your Prettypegs and shine!
Mounting
To mount legs for sofas is really easy. Just attach the included M8-bolts to the sofa leg and then screw the sofa leg into your furniture's 8mm pre-drilled holes. For sofas that do not have holes for M8 bolts, simply choose our Universal Fitting Plate.

Share this article
Related Posts