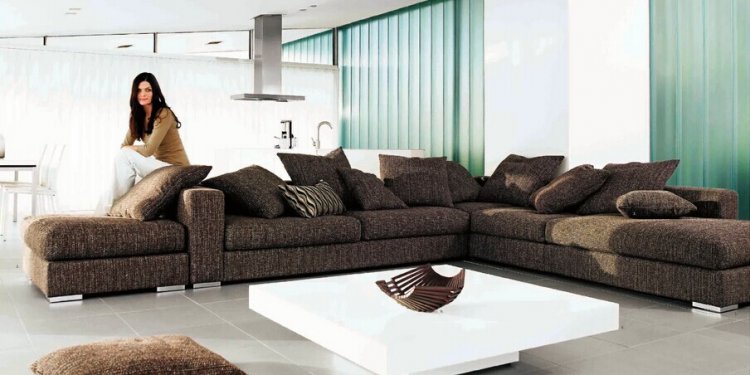 Furniture Accessories Legs
Prettypegs offer replaceable wooden furniture legs that adds personality to several IKEA furnitures - regardless type of furniture.
The legs for IKEA furnitures combine simplistic Scandinavian design with colourful playfulness.
Our vision is to offer character and uniqueness by small means. Prettypegs legs for IKEA furnitures come in a number of models, colours and sizes.
To sum up: we see furniture legs as an accessory that makes all the difference. - Just like fabulous shoes for your IKEA furniture!
LEGALPrettypegs does not sell any IKEA products, and is not affiliated with or endorsed by IKEA. The "IKEA" name, logo and marks are the trademarks of Inter-IKEA Systems B.V.

IKEA furniture
Our ambition is to offer the even more furnishing interested customer a new exciting way to make their IKEA furniture more personal and unique. For a long time, IKEA furniture in one way or another has had a prominent place in our homes.
Why not pay homage to this familiar piece of furniture, wardrobe as well as sofa, with a pair of new original legs.
Accessorize your home
The fact is - the accessories make all the difference - regardless if it´s shoes, headphones or for that matter table legs. It's the small details that make our homes personal and that tells who we are. Pamper your IKEA furniture so that you pamper yourself - in the same way as favourite shoes ties together and lift any outfit. So - put on your Prettypegs and shine!
Mounting
To mount legs for IKEA furniture is really easy. Just attach the included M8-bolts to the legs and then screw the leg into your furnitures 8mm pre-drilled holes. For IKEA furniture that do not have holes for M8 bolts, simply choose our Universal Fitting Plate for an easy mounting experience.

Share this article
Related Posts