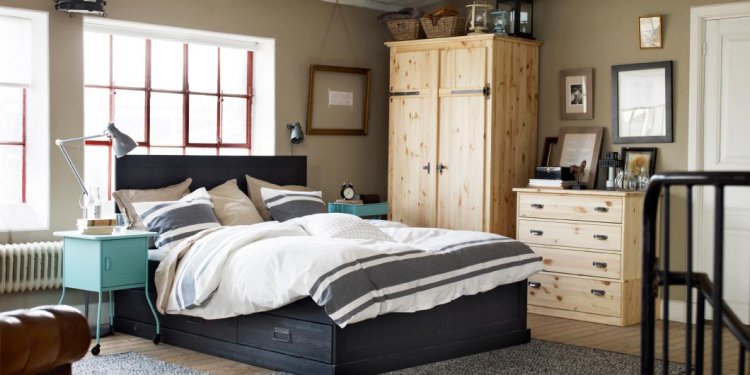 Antique English Pine Furniture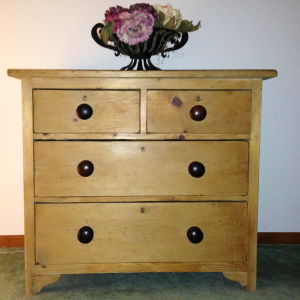 What do you like best about "Downton Abbey"?
The characters? The acting? The plot? The whole noblesse oblige thing?
For me it's the clothes. And the antiques.
Naturally, I'd love to have some of the pieces that are "upstairs." But the ones "downstairs" are equally lovely. And in many cases, the plain English pine furnishings complement modern tastes better than the fussier pieces in the Grantham living quarters.
One of the thrills of watching the series is spotting furniture similar to our own collection of late 19th Century pine (or "deal") furniture. What we now consider valuable antiques were once the humble tables, chests and armoires of servants, or those who lived in the villages surrounding a great aristocrat's estate.
English pine antiques started to show up in American antiques shops in the 1980s, as a result of the popularity of Laura Ashley's "English Cottage" style. The first wave of furniture was authentic, collected by entrepreneurs who scoured the countryside and sold so many items that much of England's heritage is now gone.
Watch out for reproductions.
It didn't take long for others to manufacture reproduction English pine – and many unscrupulous dealers passed off newly-made furniture as the real thing. There are websites today that will show you how to age new pine to make a piece of furniture appear to be antique.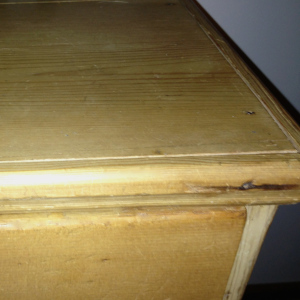 There are ways to tell if the piece you're considering is authentic or new, but you should do lots of research before you shell out hundreds or thousands of dollars for any antique. And don't mess with it if you already have antique English (or any other kind of antique) pine.
Old becomes new – and environmentally friendly.
In recent years, English pine has been "recycled" into beautiful pieces that straddle the line between old and new. Wood reclaimed from ancient homes and barns is turned into tables and chests, and used to restore antiques that have fallen into disrepair. The more reputable companies are upfront about this, and offer a more reasonable alternative for those who want antique furniture without the inflated prices.
Look for differences in "perfection" within a single piece. This detail shows a newly-planed "perfect" piece of antique pine that was added to the original, more primitive chest of drawers (Notice the difference between the worn top edge of the drawer and the perfectly straight line on the top). The restoration was disclosed by the dealer.
Owning a piece of English pine is more than appreciating the simple, plain lines and quality construction. It's furniture that has seen its own share of meals, laughter, tears, births and deaths. It resonates with life, and can bring the richness of "Downton Abbey" character to your own home.

Share this article
Related Posts