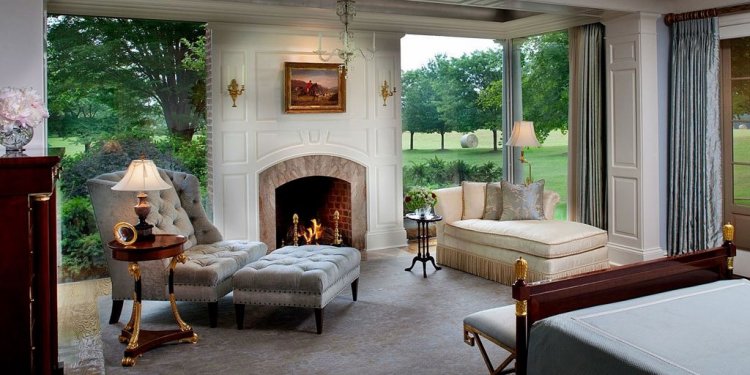 Modern Pine furniture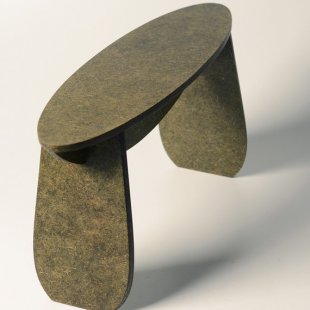 Tamara Orjola
One man's trash is another woman's furniture design material?
Designer Tamara Orjola, a recent graduate of Design Academy Eindhoven, created a line of eco-friendly furniture from the timber industry's leftover pine needles, and her minimalistic designs were even showcased at Dutch Design Week.
Orjola calls her project Forest Wool. She uses pine needles from timber manufacturers to create paper, textiles and composite boards, which she then turns into modern rugs and benches. Her furniture and carpets are biodegradable and compostable, as they don't use any glue or screws.
"Valuable local materials and techniques are left behind due to unwillingness of mass-production to adapt for more sustainable but less sufficient sources of production, " Orjola explained to Dutch Design Week.
"With needle-bearing trees alone there is so much possible with the methods I've invented and designed, " she told the source.
Orjola is looking to develop and expand her manufacturing process, and we can't wait to see what she creates.
[CHECK OUT: Eco-Friendly Lawn Care 101]

Share this article
Related Posts