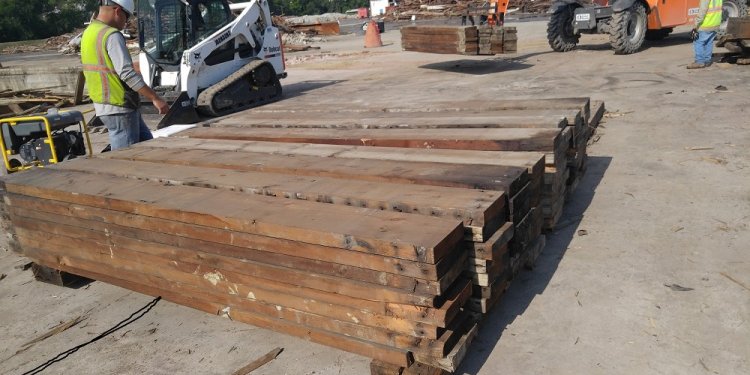 Sell Reclaimed wood
Selling a barn is very different from selling a house. When you want to sell a barn you must direct your marketing at people who buy old barns and barn wood. Ideally, the barn seller should want the barn buyer to be someone who is in the business of buying old barns because they will have the experience and know-how needed to safely remove an old barn.
Before you try and sell your old barn you must know a few things about the barn so that you can tell old barn buyers and barn salvage companies what it is you are trying to sell and they have an idea of what your old barn is worth. There are hundreds of old barns for sale at anytime on the internet but it's the old barns that are listed well in detail that sell the quickest for the most money.
How old is the Barn?
Determining the age of an old barn can be tricky unless you know a little about the barns construction and your local area's history. Hand hewn barns are typically older and will most often have wooden pegs holding the barn timbers together in conjunction with timber frame joinery. Talking to your local historic society can also help locate old deeds to the property which can help you determine the rough age of your old barn. Barn salvage contractors will want to know the age of the barn before visiting the barn so they can have an idea of what sorts of old wood they might be dealing with. Barns for sale that are older and in good shape are often worth more than newer barns due to the higher quality of the old growth timbers used in the making of the original barn beams.
What type of wood is the barn made from?
The barns timbers and barn board will be made of various woods like white and red oak, pine, hemlock...

Share this article
Related Posts