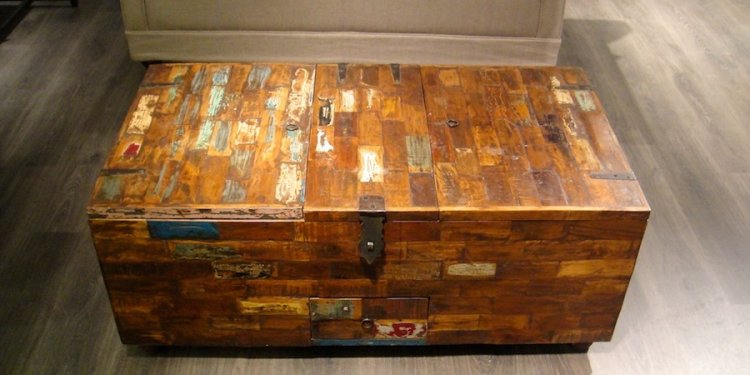 Reclaimed wood Tables UK
We're all too aware of the ever growing concerns regarding climate change, so by using reclaimed and recycled wood and metals you're offering a helping hand in saving our beautiful planet. So can we join forces and save planet Earth together?!
Buying reclaimed furniture from Smithers is the only way forward my Eco-friendly warriors.
Our styles include industrial, reclaimed wood furniture and reclaimed coffee tables, sideboards, dressers, school chair's, dining tables, breakfast bar stools, desks and storage trunks, the list goes on.
The Rustic materials we use are oak, teak and mango hardwoods - Most of the repurposed timber we use are from vintage shipping boats from Indonesia and Japan, and we have started to use recycled wood from England as well.
Our upcycled furniture Mish Mash style is based on 1950's style American freezer cabinets with roller type hatch vintage handles. This range is made from oak and teak, very heavy solid rustic woodwork that will last a liftime.
The New York Loft range is simply oustandingmade with mixed reclaimed hardwood mango with new raw steel used for the frame work. Stunning conversation pieces and works of art handmade by artistic hands that are just out of this world!

Share this article
Related Posts