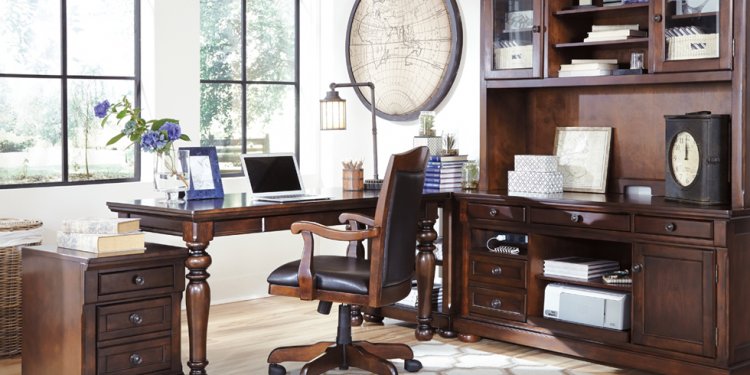 Ashley Home Office
At the workshop, getting geared up. Safety first!
Making beautiful things out of junk.
*PLEASE NOTE: still updating shop*
I'm passionate about wood and I love junk. Upcycling and creating unique, one-of-a-kind pieces with reclaimed wood and found objects naturally became my calling. It took me a while but I love what I do now and I'd like to share my creations with you.
Aside from working primarily with old/used material, I've also adopted the culinary trend known as "nose to tail" eating. Rather than eating, I try to use every aspect of my material, from bark to wood chips and anything in between. Everything is used, nothing is wasted.
I also enjoy pairing together unconventional materials such as fur and metal. I enjoy creating jarring juxtapositions between material but overall I prefer a rustic/industrial or shabby chic aesthetic. I also appreciate a live edge/modern look.
Categories I specialize in:
Ottomans
Tables (side, coffee, dining, etc)
Storage (boxes, coat racks, shelves)
Lighting (lamps, sculptural lighting)
Houseware (cutting/serving boards, candle holders, coasters, etc)
Jewelery (earrings, necklaces, brooches, cuff links, etc)
Art (scultural pieces, wall art)
I also take custom orders and commissions. If you have an object/material you'd like upcycled I can be of help!
Tweet

Share this article
Related Posts