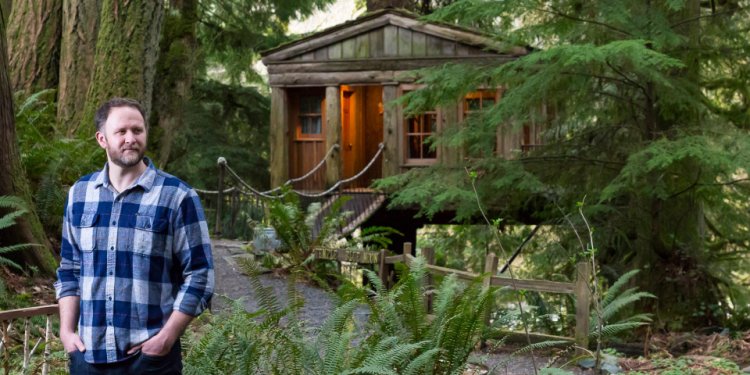 Reclaimed wood Fresno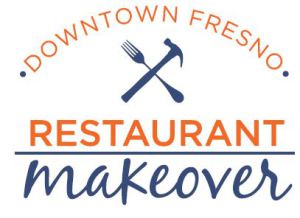 Tomorrow is the last day to vote for your favorite downtown Fresno restaurant to win some seriously amazing prizes as part of the $25, 000 prize package for Restaurant Makeover.
We visited Raizana Teas this morning and got seriously pumped up, not only on the new expansion of their shop, but also (and especially) on shots of matcha. In addition to a beautiful new tea room with reclaimed wood accents, they're rolling out new drinks and treats in the very near future.
Within a month's time they'll be adding matcha drinks to their already delicious lineup of hand crafted tea blends. (I personally am a huge fan of the Lavender Vanilla Rooibus tea with cream and sugar. Hot or iced, this one always satisfies!)
Picture this: you'll be able to sneak away from the office, order a tea and a snack and work from their tea room in peace instead of having to put up with that co-worker who types too noisily and skips from her desk to the copier. (That's not a self description at all. Nope.)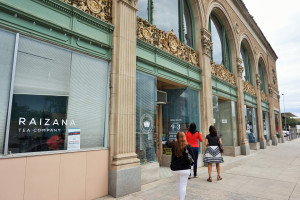 Sol Orozco, co-owner, was even talking about putting an epicurean twist on the classic comfort food: toast. Think chocolate + salt + olive oil, or cream cheese + herbs. I might cry if I don't have some of that in front of me soon. There will also be a revolving door of pastries depending on the time of year- she mentioned pan from a Mexican bakery in the winter, or french pastries during warmer months. She'll add a signature item she makes herself as well.
Raizana never fails to amaze us with the way they're always looking two to three steps ahead of where they are. When pieces of one puzzle are all coming together, they're already ripping open the next box and starting to sort the edge pieces.
We just love Raizana and are thrilled to have them participating in Restaurant Makeover!
Here's a little more about Raizana. Prepare to fall in love!
" We loved the historic building, and have jumped on board the downtown revitalization effort."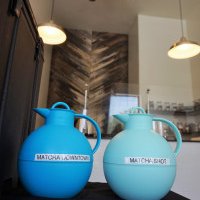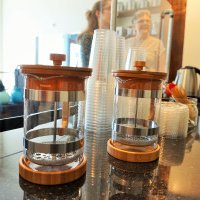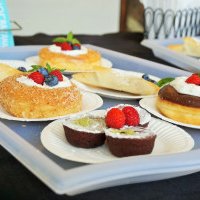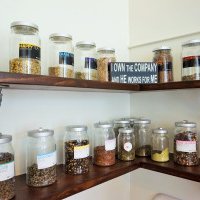 Share this article
Related Posts