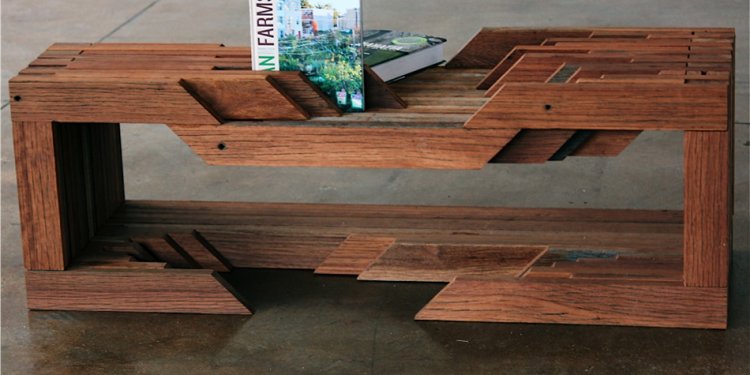 Furniture made of Reclaimed wood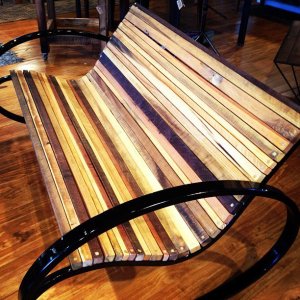 At Revampt we know how important it is to be aware of your Planet's conditions and to be mindful of our actions. Contributing to our Earth by doing things the best way possible is the goal of living a Green life. Recycling, reusing, being aware of the use of resources such as water, electricity, gas, wood is paramount. Making use of the things we already have such as old furniture, wood from diverse places like an old bowling alley can create amazing art pieces of furniture for your house. When thinking of getting new furniture, buy green. Let's take a look at the benefits it provides to buy reclaimed wood furniture.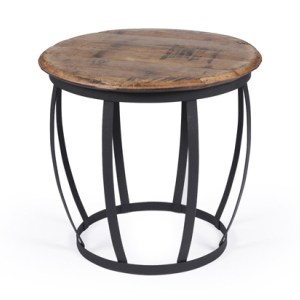 Environmental Actions
In the past, wood was the primary building material because it was strong, relatively inexpensive, and abundant material. Now, we deal daily with deforestation which causes environmental destruction, soil degradation, species displacement, and even extinction in some cases.Buying reclaimed wood furniture prevents the harvest and related damage of acquiring new materials that could have been used instead. It's paramount to preserve our natural resources and lessen the burden on our landfills.
Mass Manufacturing
The mass manufacturing process is universally detrimental to our environment.The way mass manufactured furniture is one is related to unsafe labor practices with disregard to basic human rights. It's one of the producers of tons of waste. Plastic and other materials that are created to be as strong as wood are toxic and will never degrade.
Reusing strong hard great looking wood
Despite being used wood, reclaimed wood furniture offers high-quality furniture with high durability. It has already undergone the natural air drying and seasoning over the years, making it harder and stronger than virgin wood.It can come from places such as other old furniture, wine barrels, old barns, ships, crates, decommissioned buildings, schools, homes, railroads, pallets and more.
Aesthetic and Arts
Reclaimed wood furniture gives a desirably unique look that's hard to find in new materials. It's possible to get the rustic and unique feeling of antique wood furniture with a modern design, made by local artisans that guarantee one-of-a-kind quality pieces. There are many designs with their unique flare and often at lower cost.
COME GET GREEN FURNITURE AND ACCESSORIES AT REVAMPT GOODS!
Revampt Goods in Cherry Creek sells sensible, utilitarian, and affordable home furnishings made from recycled materials. Everything in this store had a previous life and has been given new utility. Our incredible home products are fabricated from the most unsuspecting raw materials; bicycle wheels, sails, tires, dilapidated machinery, and more. Check back soon for more details as we continue to hand pick these one-of-a-kind reclaimed goods!

Share this article
Related Posts