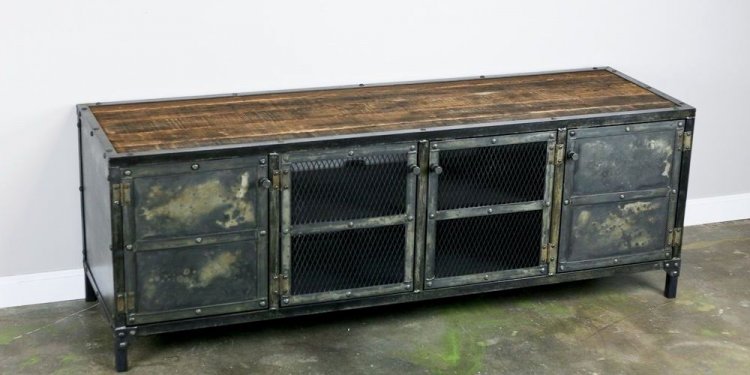 Reclaimed wood Desktop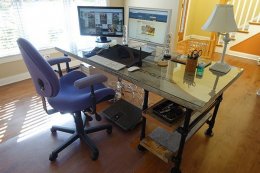 Desk Week - September is a time when people are thinking about work. We have a lot of customers who end up building desks to help them get their work done. We'll be featuring a series of desks this week to show you what some of our customers are doing with Kee Klamp fittings and pipe.
Created By
Linda A.
Purpose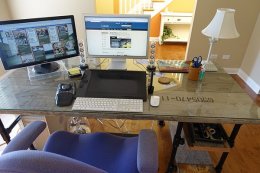 This was a new
home office desk
. Linda wanted to build a reclaimed wood pipe desk with shelving on the side.
Features
Using reclaimed wood creates an industrial chic look that is difficult to match. However, the rough surfaces of reclaimed woods often make them difficult to work on. In order to make a smooth working surface Linda placed a piece of tempered glass over the top of the desktop.
She liked the look of black versus the standard galvanized finish of the fittings, so she painted all the fittings and pipe to match.
For the shelves she simply laid a piece of reclaimed lumber over the front and back shelf support pipes.
Building Tips
Furniture pads on the bottom of the flanges keep the desk from scratching the wood floor. The same can be achieved with plastic pipe caps if you don't use flanges.

Share this article
Related Posts